Production of hydraulic pipe/hose fittings and/or endings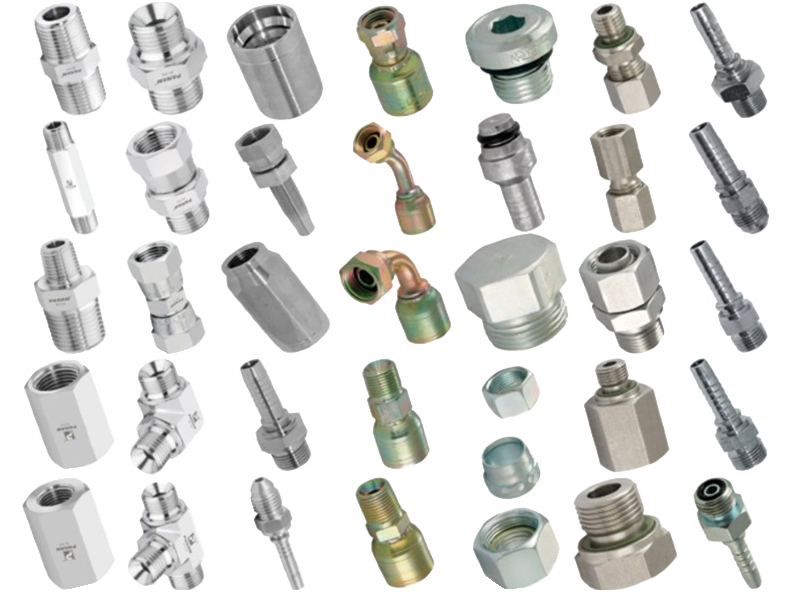 We can assist your company with the production of HYDRAULIC PIPE/HOSE FITTINGS and ENDINGS!
We manufacture the endings, connectors, and components needed for brake hoses, other hydraulic hoses, washer hoses, and pneumatic hoses that we produce on our own production lines. We can manufacture these components in quantities of up to several million pieces,
customized to your specific requirements,
even for single-piece orders,
and for specialized applications!
Machinable materials:
Leaded automatic steel
Unleaded automatic steel
Stainless steel
Aluminum
Copper