Inner cleaning with Jet Clean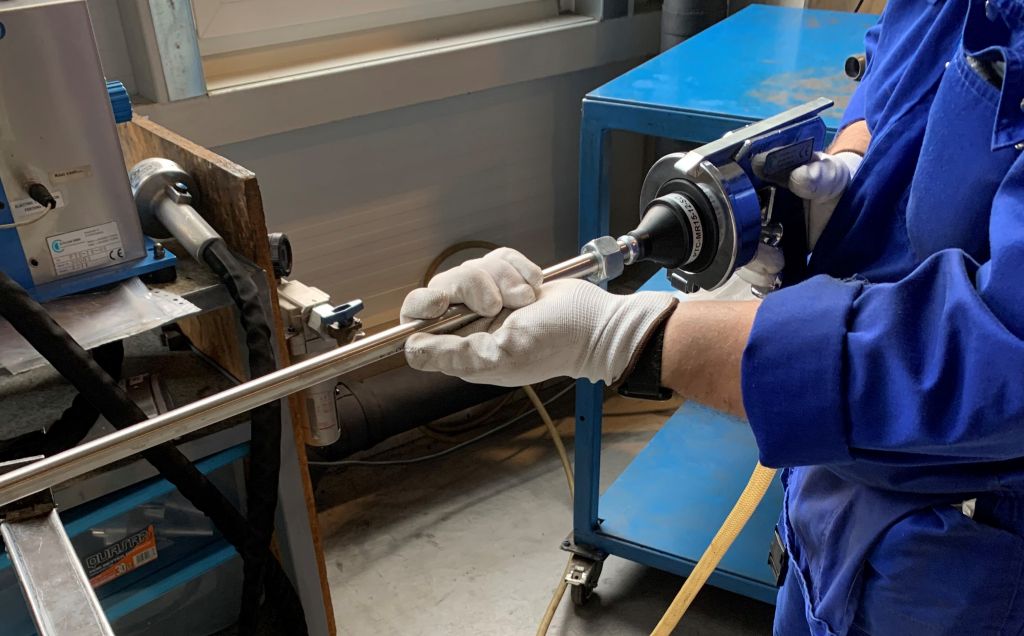 If the customer's request:
With our JET CLEAN system, operating at 8.5 Bar pressure, we shoot a specially designed cartridge through the manufactured tube for cleaning purposes (even multiple cartridges in succession) to effectively remove contaminants.
Upon request, we can also provide end caps for the pipeline to ensure that only clean components are installed during the assembly of your equipment.
This minimizes the possibility of premature failure and extends the lifespan of the hydraulic system and its components.